The annual TECNA Summer Conference is a three-day event focused on sharing best practices and strategies to help you grow your tech council and increase your value to members, sponsors and stakeholders in your communities.
This gathering of North American tech associations and councils helps renew your TECNA connections while offering a glimpse at the tech ecosystem of our member host. Content will focus on building partnerships, examining trends and practices, and growing your organizations.
2022
TECNA is pleased to announce the 2022 Summer Conference will be held July 20-22, 2022 in Pittsburgh, Pennsylvania, and hosted by TECNA Member Pittsburgh Technology Council. Details and registration to follow in early 2022.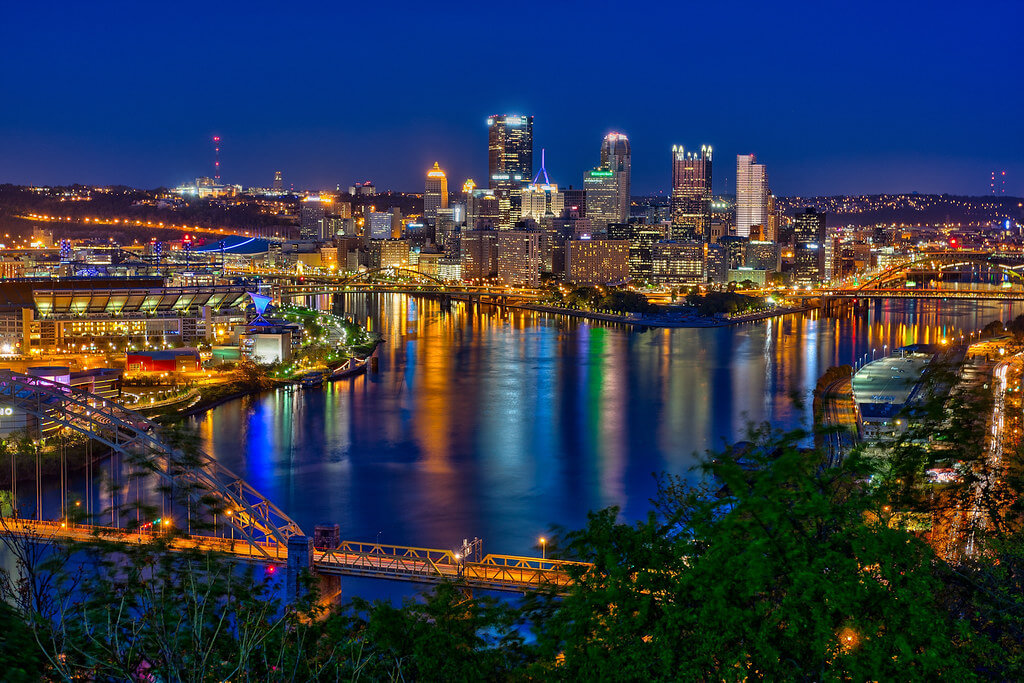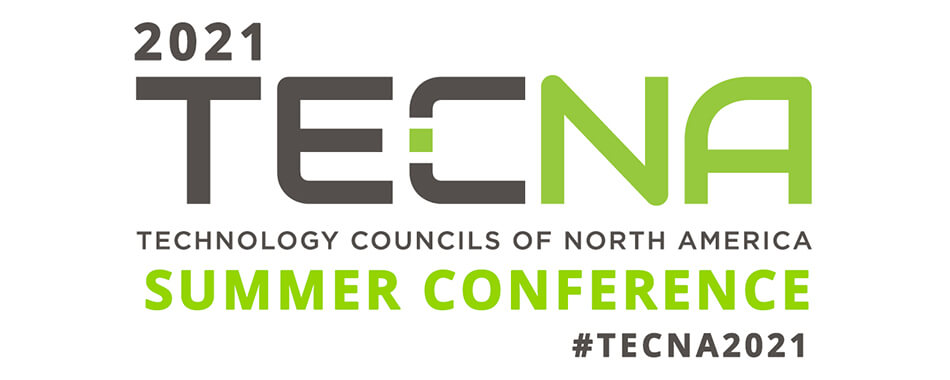 2019
The TECNA Summer Conference was held in Madison, WI, July 23-25, 2019. Our conference venue was, well, intergalactic, as Epic describes their global headquarters. It is an amazing campus and TECNA truly appreciates the incredible support we received from Epic and from the many sponsoring partners for the conference.
Thank you to Wisconsin Technology Council CEO Tom Still and team for hosting the event, and for going above and beyond in putting on an excellent conference making TECNA members feel so welcome. Check out images from the event below or on Flickr.