TECNA is dedicated to empowering and mobilizing the grassroots tech community to impact legislative and regulatory issues important to growth, innovation and job creation.
We will continue to offer strong, on-going public policy advocacy on key issues of concert to the tech industry. Plus we'll offer a revamped and bolstered public policy advocacy effort that includes the creation of a new Community of Interest, active legislative exchanges and policy summits.
United States
TECNA represents approximately 60 IT and technology trade organizations that, in turn, represent more than 22,000 technology-related companies in North America. TECNA empowers regional technology organizations and serves as their collective voice in helping grow the North American technology economy. To this end, TECNA seeks to promote:
Policies that Promote Innovation and Organic Growth of Companies
North America is the most conducive to company creation and growth compared with anywhere else in the world. TECNA is committed to promoting policies that make the path toward creation and growth, as well as product innovation, easier with fewer obstacles. TECNA supports:
Research and development tax credits while preserving the ability to deduct such expenses in the year incurred
Funding for the National Science Foundation, the National Institutes of Health, and Small Business Innovation Research (SBIR) programs, among many others
Investment in companies
Tax policy that incentivizes growth and enables global competitiveness
Intellectual property protection and patent reform
Developing, Attracting and Retaining a Diverse and Highly Qualified Workforce
The single largest inhibitor to growth of the technology industry in North America is the inability to attract and retain a highly qualified workforce. TECNA believes many solutions are needed to remedy this issue and accordingly supports policies that promote:
Permanent reform to policy promoting immigration of highly skilled workers
K-20 STEM education • Apprenticeship programs
Technology retraining via reskilling and upskilling for jobs and industries displaced by new technology
Maintaining Appropriate Infrastructure to Support an Ecosystem Where the Technology Industry Can Thrive
A safe, reliable and secure infrastructure is necessary for any ecosystem to thrive and function to its fullest capacity. The same is true for the technology ecosystem. For this reason, TECNA supports:
North American broadband access and affordability
Uniformity of data privacy, data care and security laws to encourage innovation
Canada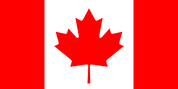 TECNA's membership is inclusive of approximately 10 Canadian IT and technology related councils/associations. Through their collective efforts, our Canadian members develop and implement a policy agenda that successfully supports their members. In so doing, our Canadian members support efforts to affect provincial policies that encourage Technology Based Economic Development (TBED), workforce development and STEM education.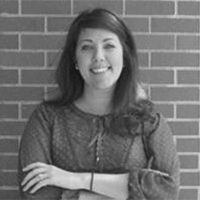 Public Policy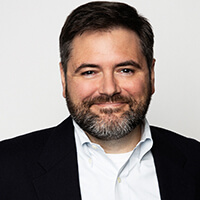 Public Policy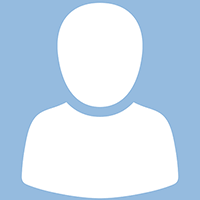 Public Policy
(Vacant)
Chair, Canadian Public Policy Committee