TECNA Communities of Interest (CoI) are peer-to-peer collaborations and information-sharing groups for TECNA Members.
TECNA Members connect with their peers on other technology councils via Slack Channels and on quarterly, monthly, or weekly webinars to share best practices, challenges and share resources in their roles in their technology councils.
Membership
(Position Vacant)
Membership COI Chair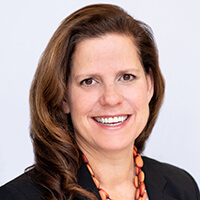 Workforce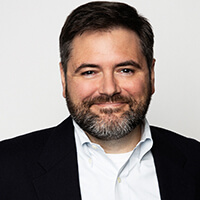 Public Policy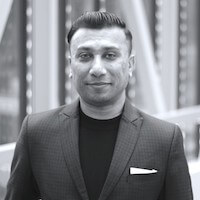 Public Policy
Prat Sureka
Canada Public Policy COI Chair
Director, Public Affairs & Policy, Communitech 
CEOs & Executive Directors
A private slack channel for CEOs and Executive Directors, a monthly informal virtual meeting, and an annual CEO Retreat are offered to connect TECNA Members CEOs and Executive Directors with their peers.
Chief Operating Officers
A private slack channel for COOs, meets every second-Tuesday of the month at 4:00pm ET email jyoung@tecna.org to be sent the Zoom login.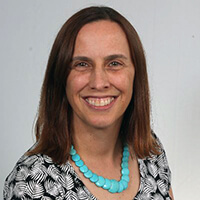 Diversity, Equity & Inclusion
Previous Community of Interest Webinars
Past webinar recordings and slide decks are available for download on the "Resources" tab in the Members Only portal of this website. Member Login