TECNA is pleased to announce the 5th annual Innovation Awards! The 2023 awards recognize TECNA member council staff who have been integral to developing and implementing impactful and innovative work on behalf of their tech association or council with a milestone in 2022.
Winners were recognized at the TECNA Summer Conference held August 9-11, 2023 in Seattle, Washington.
#techcouncils #tecna2023 #innovationawards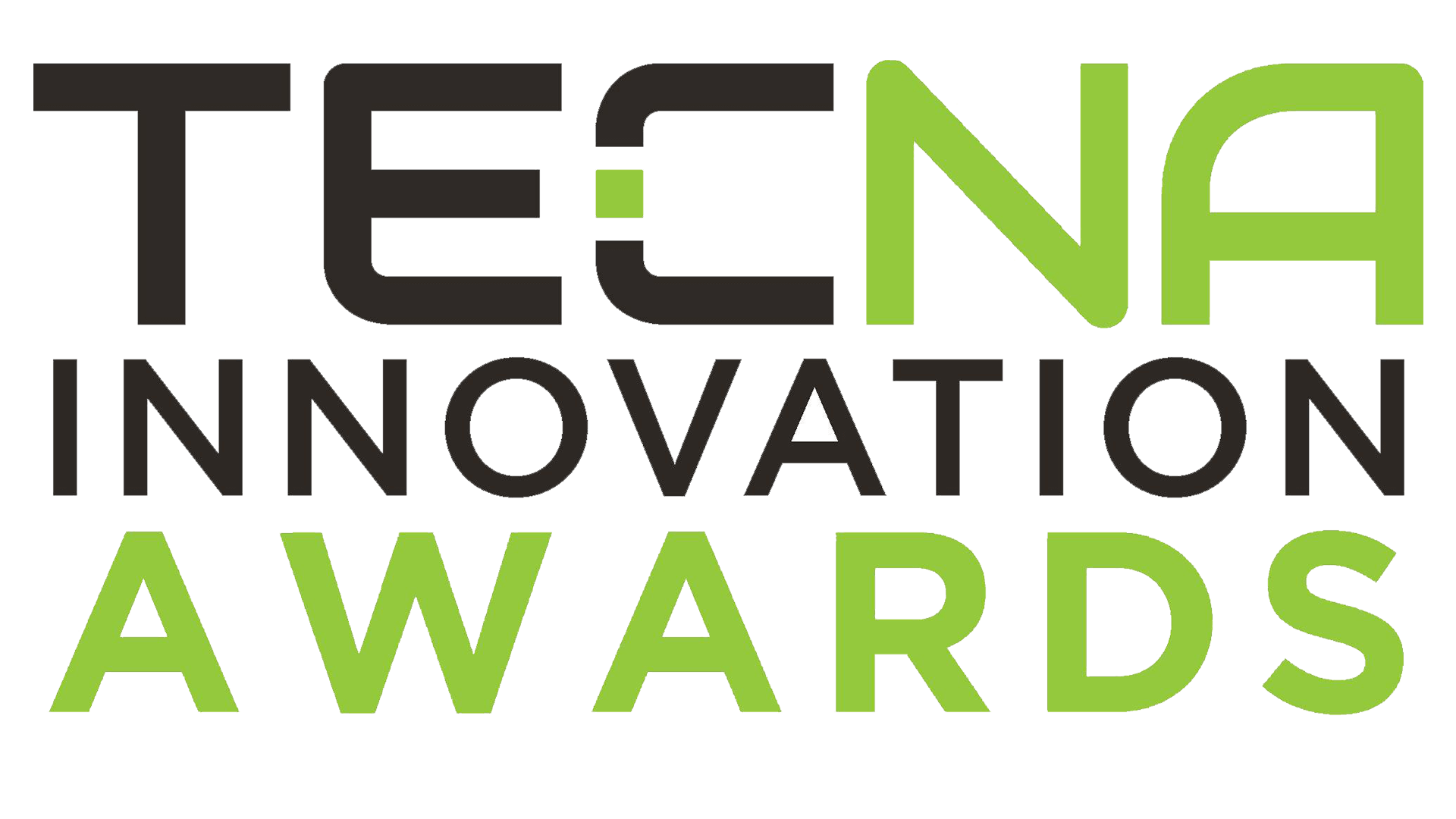 2023 TECNA Innovation Award Categories
Photos from 2022 Innovation Awards
FAQ
Who can submit a nomination?
Nominations may be made by any of the following:
TECNA Member Council staff
A member of a TECNA Member Council including but not limited to their Board Members
A community or government partner of a TECNA Member Council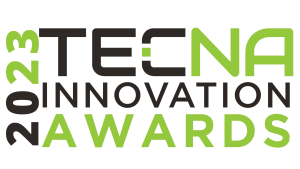 Why should you nominate your team?
Celebrate the outstanding work of your council/association
Highlight your innovative work amongst your peers
Promote awareness of the high caliber work of your organization within your region
Shine more light on the work of your organization to members, partners and policymakers
Who is eligible?
Only member councils/associations of TECNA and their staff are eligible for awards, with the exception of the Legislator/Official of the Year Award.
What if we're not sure if we were innovative enough?  
Are you proud of the work your team completed? Do you think the work was outstanding?  Show your team that their work is worth celebrating and submit a nomination!
How do you define "Milestone in 2022"?
There is flexibility in the definition of "Milestone." If a council thinks planning, creating and launching a new program is noteworthy, then feel free to nominate that project! Do you have a more established program with a milestone in 2022 with metrics to show some longer-term results? Nominate the program. Either way - if you think your team's work is noteworthy, feel free to submit a nomination for consideration.
Can I nominate a project/program/event I personally worked on for an award?
Absolutely! These awards are about celebrating the work of you/your team with the TECNA community. You can nominate you/your team or nominate others that worked on a project for your council.
Should we list all the team members on the Nomination Form?
Yes! When we announce the winners, we'll announce all the team members listed on the Nomination Form – so you'll want to include everyone accordingly so they're highlighted and celebrated in that moment if you win.
Do I have to submit a video with the nomination?
Yes – this 30-60 second video where you give an overview of the program you're nominating and why it should win is used as part of the judging process AND if you're chosen as a finalist or winner, we'll play them as part of the Innovation Awards at the Summer Conference.